Shaping a Sustainable Future
World's First Climate-Neutral Ceramic Plant
Duravit is taking a quantum leap towards a sustainable future: the world's first climate-neutral ceramic production facility is being built at the Matane site in the Canadian province of Québec. Starting in 2025, a 140,000 square meter factory will produce up to 450,000 ceramic parts per year. Therefore, Duravit becomes a pioneer for sustainable sanitary industry.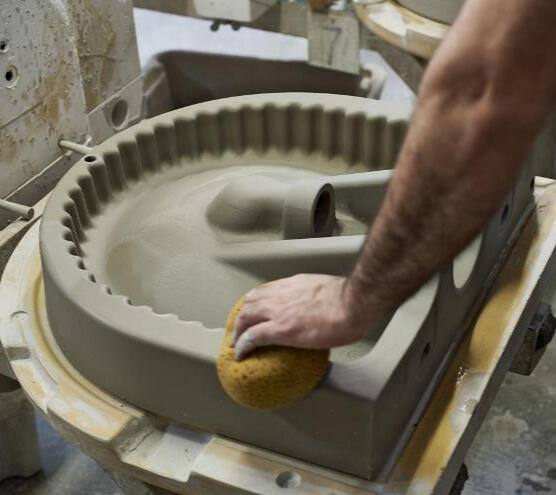 How we achieve
Sustainability
For the firing process, Duravit's new ceramic plant will use the world's first electric roller kiln fuelled by hydropower. This will save over 9,000 tons of CO₂ per year compared to a conventional gas kiln - at full capacity. The renewably generated electricity originates from the hydroelectric power plants of the Canadian utility Hydro-Québec. In addition, all raw materials are sourced directly on site in Canada as well as from the USA, which means short transport distances and sustainable logistics.
Sustainable innovations for our
Economics
Duravit invests large sums in sustainable innovations. In this new production facility, everything is highly automated and follows the principles of Industry 4.0. The plant plays a crucial role in the company's "local-for-local" strategy, as the ceramic parts produced here are destined for the North American market. On-site logistics also reduce CO₂ emissions by a total of 1,500 tons per year compared to importing the goods from Europe.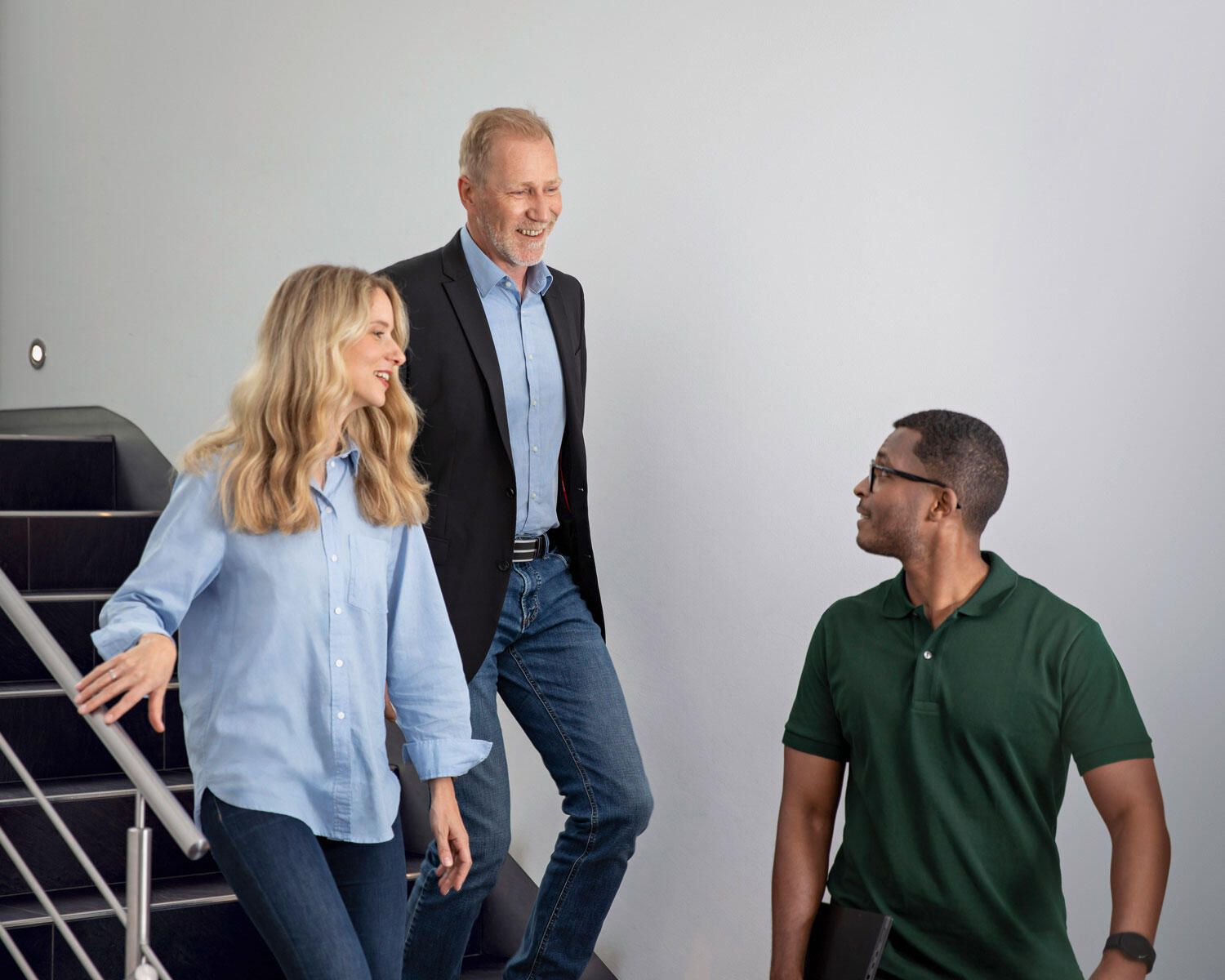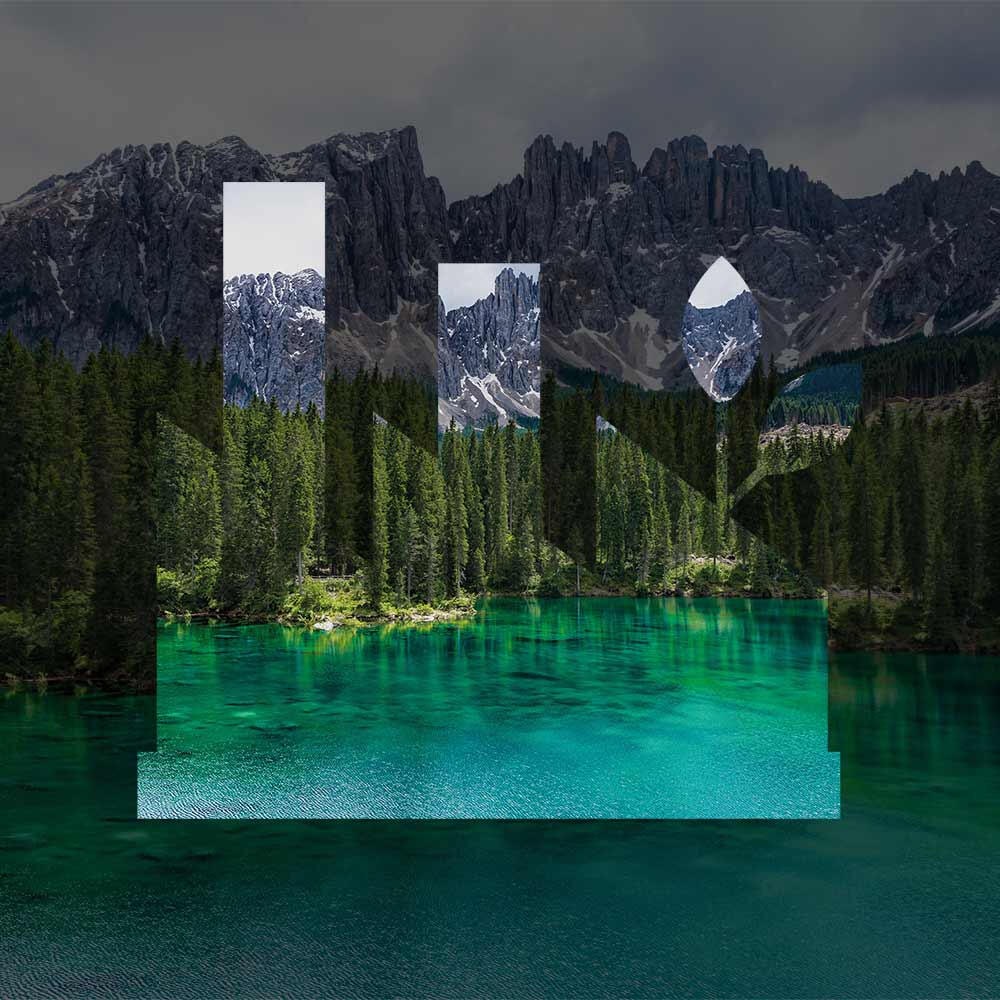 How we live up to our
Social Responsibility
With the construction of this ceramic plant, Duravit is creating 240 jobs for skilled workers and, as a client for various suppliers, will ensure an economic upswing in the region."We are very proud to act as a pioneer in the design of a sustainable sanitary industry and to provide answers to the challenges of climate change. In doing so, we are setting standards for innovative solutions in an industry characterized by high energy consumption. At the same time, the new plant is a milestone on our path to climate neutrality in 2045." says Stephan Tahy, CEO of Duravit.
To learn more about our ongoing efforts on sustainability projects around the world, read our latest Sustainability Report 2023.